Joe Paris is a freelance journalist based in Western Canada.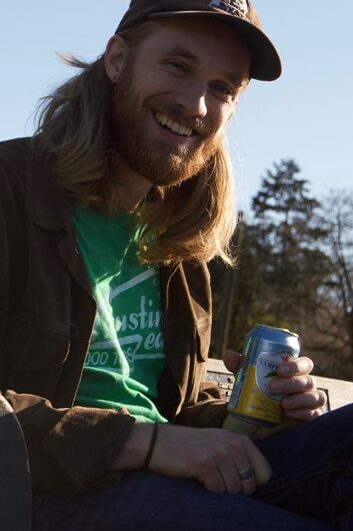 ABOUT JOE
Born in Vancouver and raised in Ottawa, Joe is fully bilingual in French and English. After graduating high school at Lycée Claudel in Ottawa, Joe returned to Vancouver to pursue a history degree at the University of British Columbia.
Joe's love of underground music and outsider art inspired him to focus on the history of American counterculture. His love of food also drew him to culinary history. Joe's research and writing skills landed him on the Dean's list at UBC. He received generous grants from the History department to travel to New Orleans, Tuscaloosa, and Chicago where he researched African American foodways.
His curiosity and love of adventure then led him to travel the world, in search of unfamiliar tastes, sounds, and sights.
For many years thereafter, Joe worked as a tour guide in British Columbia, introducing visitors from around the globe to the rugged beauty of the Pacific Northwest.
Now a graduate of BCIT's Broadcast and Online Journalism program, Joe is committed to channeling his passion for research and writing into covering local news, arts, and culture. Joe is also passionate about investigative work, environmentalism and ecology.
When Joe isn't chasing stories, he's chasing waves – he loves to surf, and the beach is his happy place. He also enjoys cooking, especially if it's for a big group of friends and family.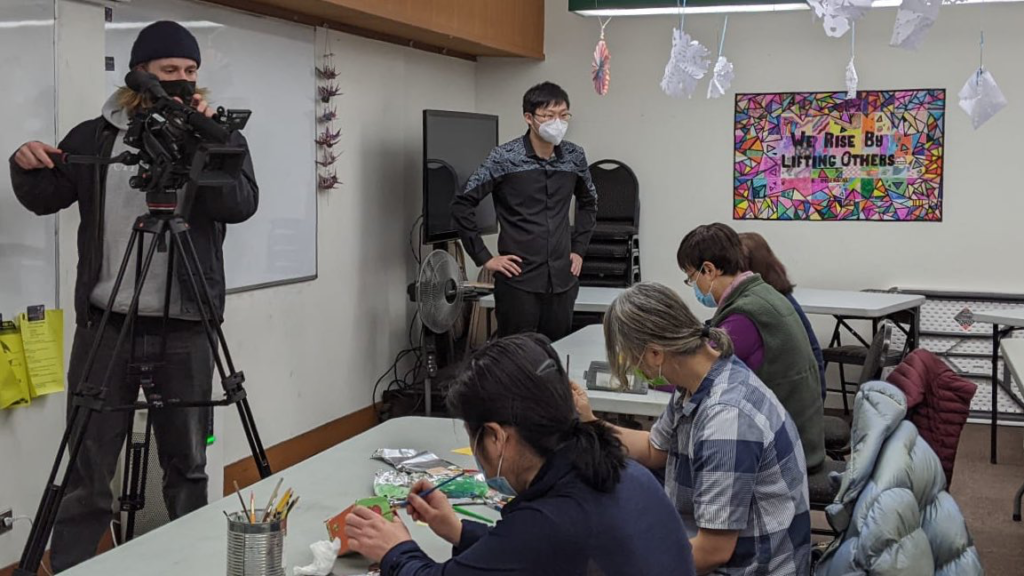 ---